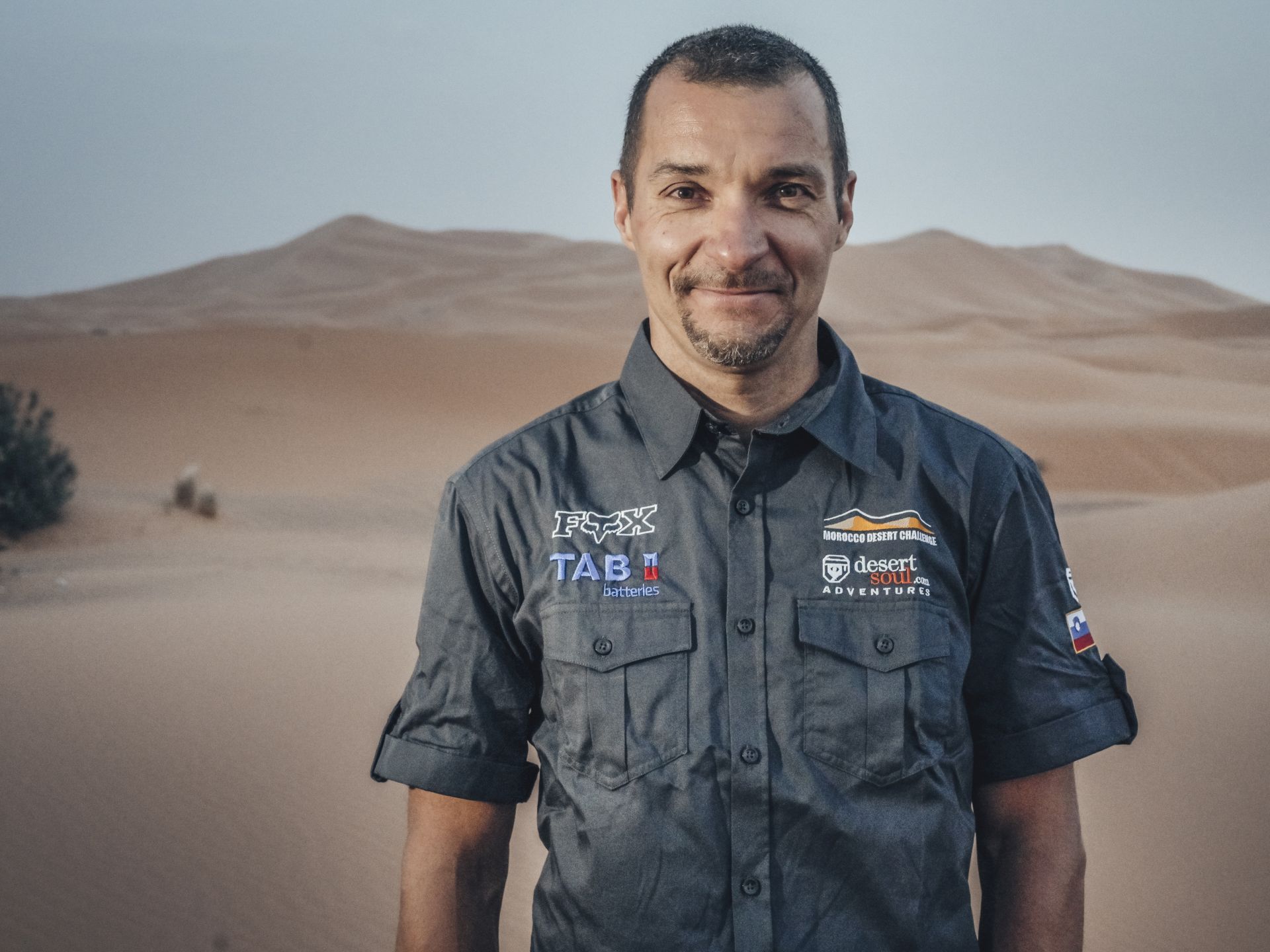 Tilen Gabrovšek is the founder and manager of the Desert Soul d.o.o. tour operation, based in Ljubljana, Slovenia, and generally known by its currently two brands: Desert Soul Adventures and Desert Soul Rally Team. Nevertheless, since it is me who is writing this presentation, let me go through my and Desert Soul's history in first person.

1990 At the age of 13, I enrolled on an Arabic language course in my hometown. This was a direct reaction to my visit to Egypt a few months earlier, which was my father's direct reaction to the fact that I had read all the books about the Ancient Egypt available at home and in the local library. Those were still pre-internet times.

However, a TV set was in the house, so I was watching the Dakar rally, Lawrence of Arabia, Indiana Jones… and dreamt.

1995/96 After entering the University of Ljubljana to study Spanish linguistics, I started working as a tour leader straight away, covering Spain at first, but slowly adding Portugal, Morocco, Jordan, Syria, Oman, Libya and the Balkans to my area of action. Since I had learnt Spanish by myself before entering the university, I was a bit bored there and meanwhile learnt Portuguese by myself as well.

2001 Guiding the first post-independence Spanish speaking groups in Slovenia. Getting stuck with my brand new Peugeot Partner in the dunes near Mhamid, Morocco. Started spending all the winter low seasons in North Africa and the Middle East.

2003/04 A winter overland tour with my Peugeot Partner around the eastern Mediterranean. Due to the border between Algeria and Morocco being completely shut, I was unable to do the full tour around the Mediterranean. The tour was promoted as a journey from Maribor to Ljubljana that are 126 km apart, but it took me 99 days to cover the distance of some 23.000 km to get from one city to the other.

2004 Guiding first Portuguese speaking groups in Slovenia. Finally bought myself what the parents were trying to keep me away from during my adolescence. A (definitely too heavy) KTM 640 Adventure.

2004-2010 Winter bone breaking period in the Middle East and North Africa.

2006 Purchased an ex-military Magirus from the Danish Army, spent a year to prepare a shelter at the back and moved into my new mobile real estate that included a garage for the bike and a washing machine, for the following ten years. Got as far south as Yemen on one of the first journeys and criss-crossed Libya quite extensively.

2010 First test for desert tour organisation with a couple of friends, so it involved food, petrol, water and other supplies for more than just myself.

2012 First organized enduro tour to Tunisia. A disaster, I tell you. None of those clients ever returned. I am glad they made it back home, actually. Since I explored a good part of those deserts on my 640 Adventure and saw Fabrizio Meoni win Dakar rallies on a 950 Adventure, I thought my clients would be fine in the soft sands of Sabria on a LC8 or on the old Africa Twin as well. I was wrong.

2013 Tours started improving and I added cycling and running tours to the portfolio. Slowly extended the supporting 4×4 trucks fleet to 3.

2015 First rally assistance on the Tuareg Rallye and scouting for Moroccan enduro tour. Disappointed by learning that some of the remote tracks that were due to washouts and landslides unsuitable for my serial Peugeot back in 2001, now became completely boring with its perfect asphalt cover for us, off-roaders.

2016 First enduro tour in Morocco. Glad we made it out alive. There was that single previously unchecked 10-kilometre section in a remote valley that would make the Erzberg Rodeo or Romanicas organisation eyes shine. It made for good memories, but we do not show those videos to our wives.

2022 My famous Peugeot Partner died at the age of 21 with 457.000 km on the clock.

2023 First enduro tour in Algeria. Everybody was happy and amazed, all the logistics ran smoothly. It was about time to make it great right from the start already.

Decided to drop out of our offer everything except enduro tours and rally service. Therefore, if you fancy joining us for a mountain bike tour, you are too late now.

But you are more than welcome to do one or several of our really spot-on tours or to use our rally service.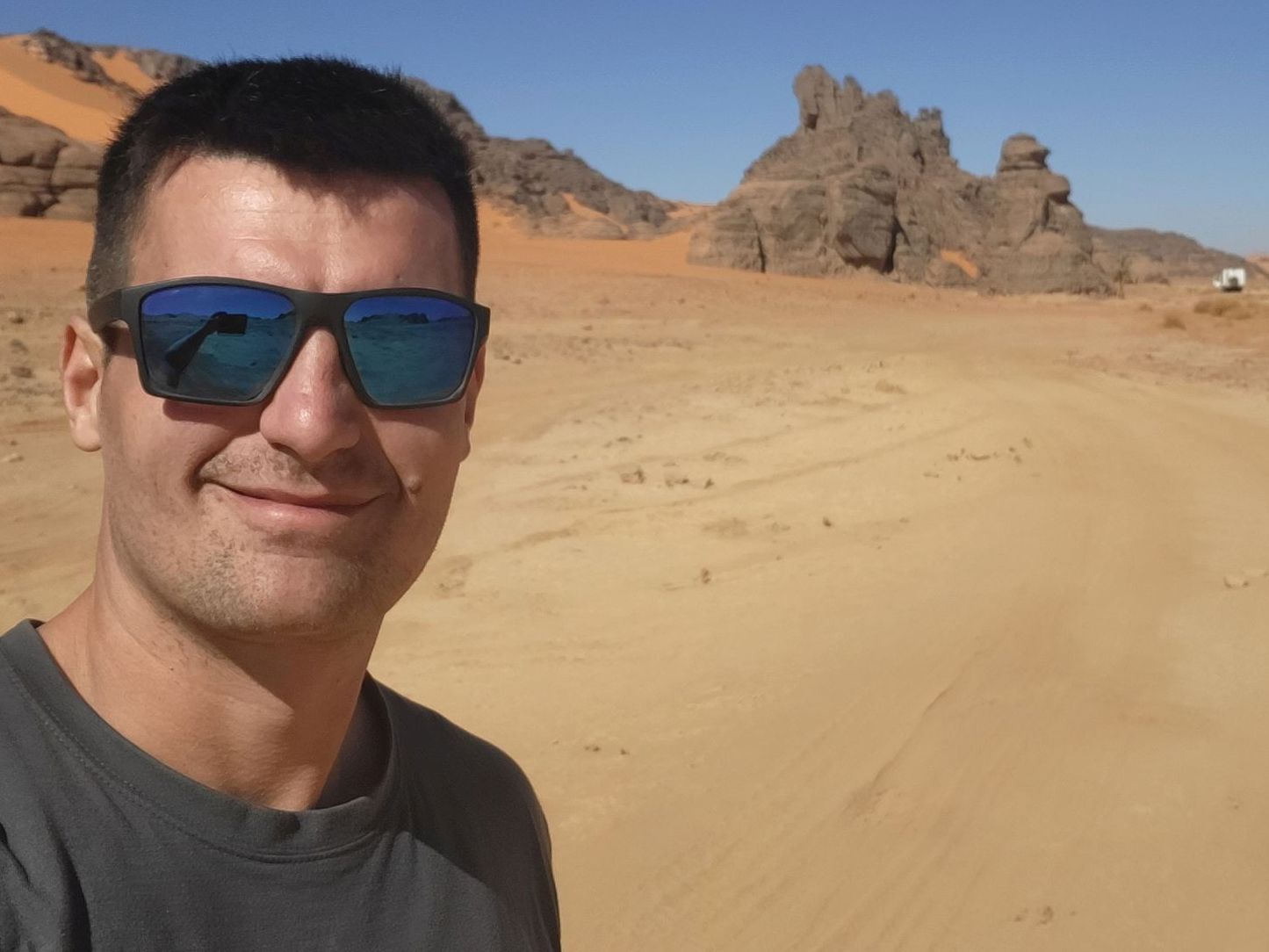 Blaž Gligorov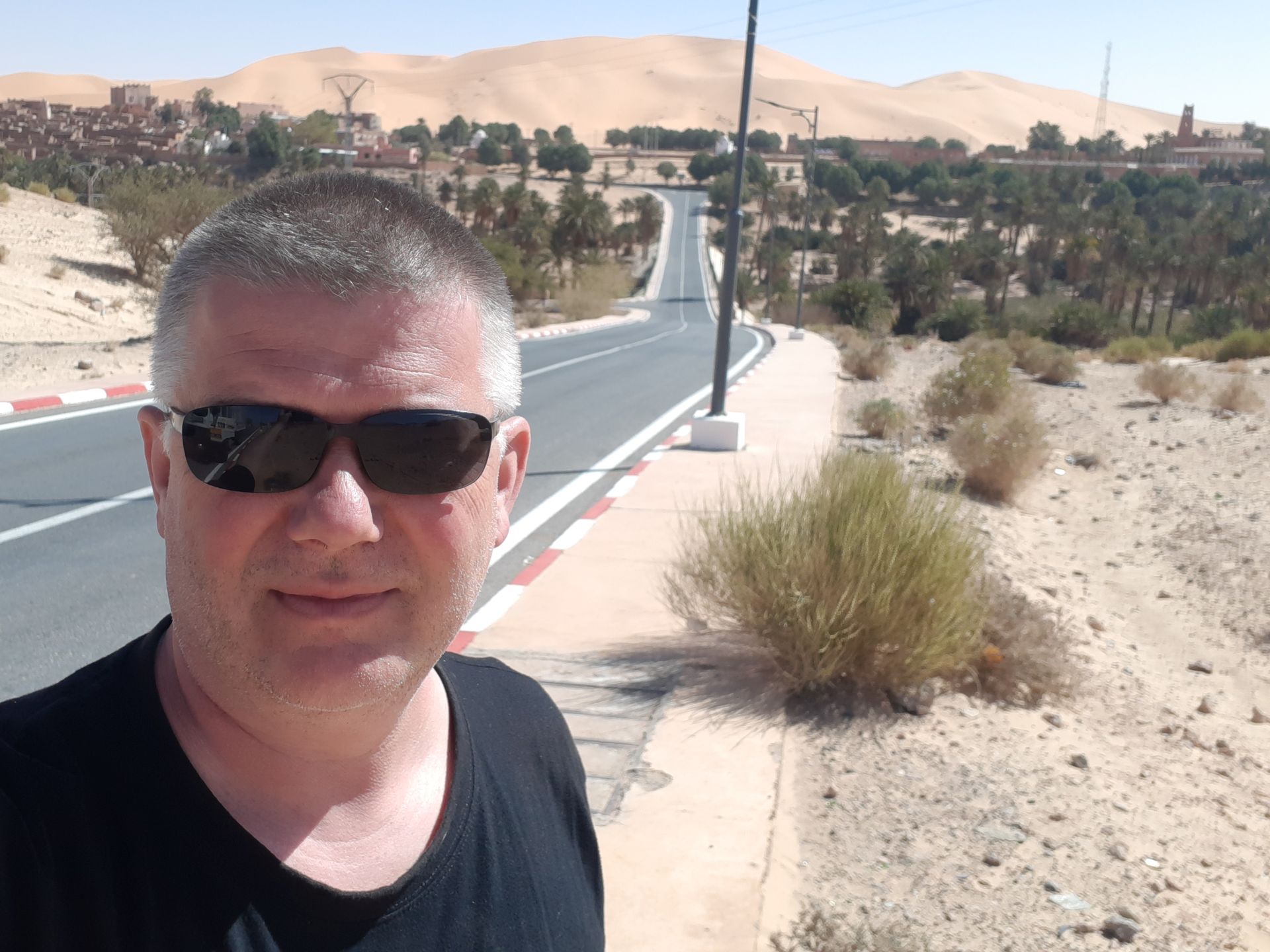 Goran Grgič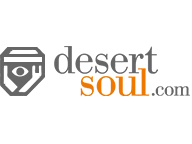 Marko Misson
Janez Poredoš